Noorjax Consulting Team
Wanna see who you will work with? Here you will know some of the things we are about.
About Noorjax Consulting
Noorjax Consulting begun its activities in April 2017 through several freelancing platforms such as UpWork, Guru and Fiverr, but was officially registered in Estonia and Chile in 2019. The name Noorjax comes from an old game invented by Felipe when he was around 7 years old. On this game there were hundreds of Football (soccer) teams with particular characteristics and star players. Noorjax was the one that defeated the adversary through perseverance and tenacity, focusing on strategy and team work over individual skills. These characteristics are the ones that should be representative on how Noorjax Consulting tackles any project.
Team Members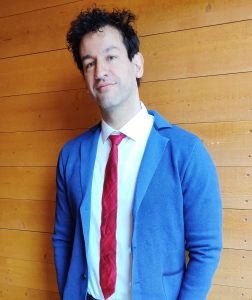 Felipe has developed simulation models since the early 2000s, but became an AnyLogic evangelist in 2013 working for PwC. In 2017, after leaving his work at Amazon, he founded Noorjax Consulting and started working as an independent consultant doing simulation models in different freelancing platforms, being a support for students, start-ups, companies, governments and organizations in a vast range of applications. He became popular in the AnyLogic world in particular through his online courses and intensive collaboration in the community.
Read this interview from Business Connect India: https://businessconnectindia.in/noorjax-consulting/
Degrees And Certifications
Bachelor in Engineering
Electronics Engineering Degree
Master in Philosophy in System Dynamics
Master in Science in Business Administration
Data Science Specialization
Lean Six Sigma Black Belt
Multi-Method Simulations with AnyLogic and Vensim
Agile Methodologies - Kanban and Scrum
Management and Business Consulting
Deep Reinforcement Learning

Top AnyLogic User
StackOverflow is a website that answers questions in a wide variety of topics. Each topic is defined by a tag, and each tag has its own statistics. People who help more in a particular topic gather points that add up to a general score. Being in the top ranking is a clear indicator of being knowledgeable in the topic. Currently I am number 1 in the world for the AnyLogic tag.
Follow this link to check the top users for the AnyLogic tag: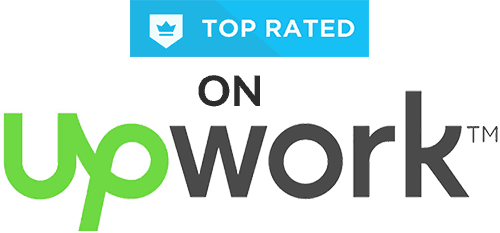 Top Rated Freelancer
I use several freelancer platforms to get projects, and UpWork is the largest and most popular one of them. The best freelancers gain the status of "top rated", and UpWork demands the completion of several different requirements that are related to costumer satisfaction and quality of deliveries. In this platform I have been top rated for years, and I generally have a level of 97-100% job satisfaction, which is something relatively rare.
Fiverr Pro
Fiverr Pro is an on-demand global marketplace, where exceptional, hand-vetted sellers can offer their services to engaged business buyers. To become a pro on this platform, you have to be hand-picked by the Fiverr team and show great proficiency in your craft. I am currently the only AnyLogic professional with this status in the Fiverr marketplace.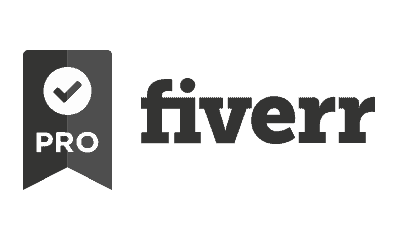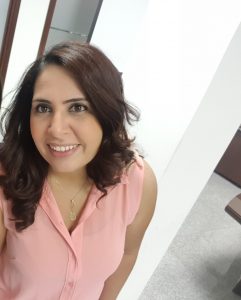 Soheila has worked in the construction industry since 2009 as a structural engineer. In 2017, she pursued her master's studies in construction management where she discovered the simulations world and used AnyLogic as a fundamental part of her Thesis. She graduated in 2019 and started working in Noorjax Consulting in December 2021.
Soheila is also an instructor at Phoenicia University and Al Maaref University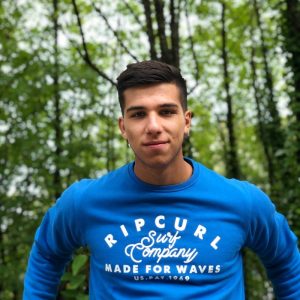 Joaquín is an Industrial Engineer from Chile. He worked as a teacher assistant for simulations and applied statistics in the "Universidad Católica del Norte". He started working for Noorjax Consulting in January 2022.