AnyLogic Online Courses
Learn AnyLogic from home with these courses 100% online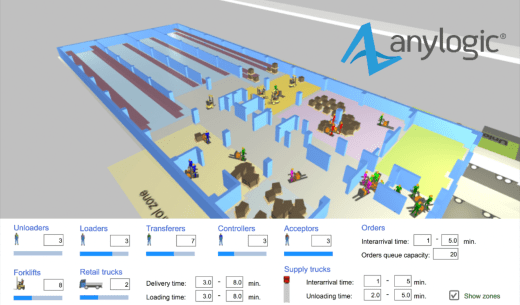 Learn AnyLogic Online
Get access to a complete course to learn Java for AnyLogic, Discrete-Events simulations, Agent-Based modeling, System Dynamics and much more using AnyLogic. We have a suite of structured online courses and you can follow them at your own pace. Different prices may apply depending on your country and the type of subscription you choose. This course is supported by The AnyLogic Company itself and is promoted on their blog, on their resources section and the AnyLogic official blog..
The courses includes JAVA, GIS, 2D and 3D animations, databases, material handling, fluid, pedestrians, and much more. Click on the button below to get a preview of the courses, review the curriculum and enroll.
Other Courses
All these courses will be available in October 2022
We develop other courses that will allow you to become a more proficient simulations professional by creating courses not only in AnyLogic but also in other domains. You will find courses on:
Autocad
FlexSim (English and Spanish)
Simio (English and Spanish)
Simudyne (English and Spanish)
These courses are meant for beginners who want to learn any of these simulation tools or to get started with Autocad with the idea of implementing that knowledge in your AnyLogic models.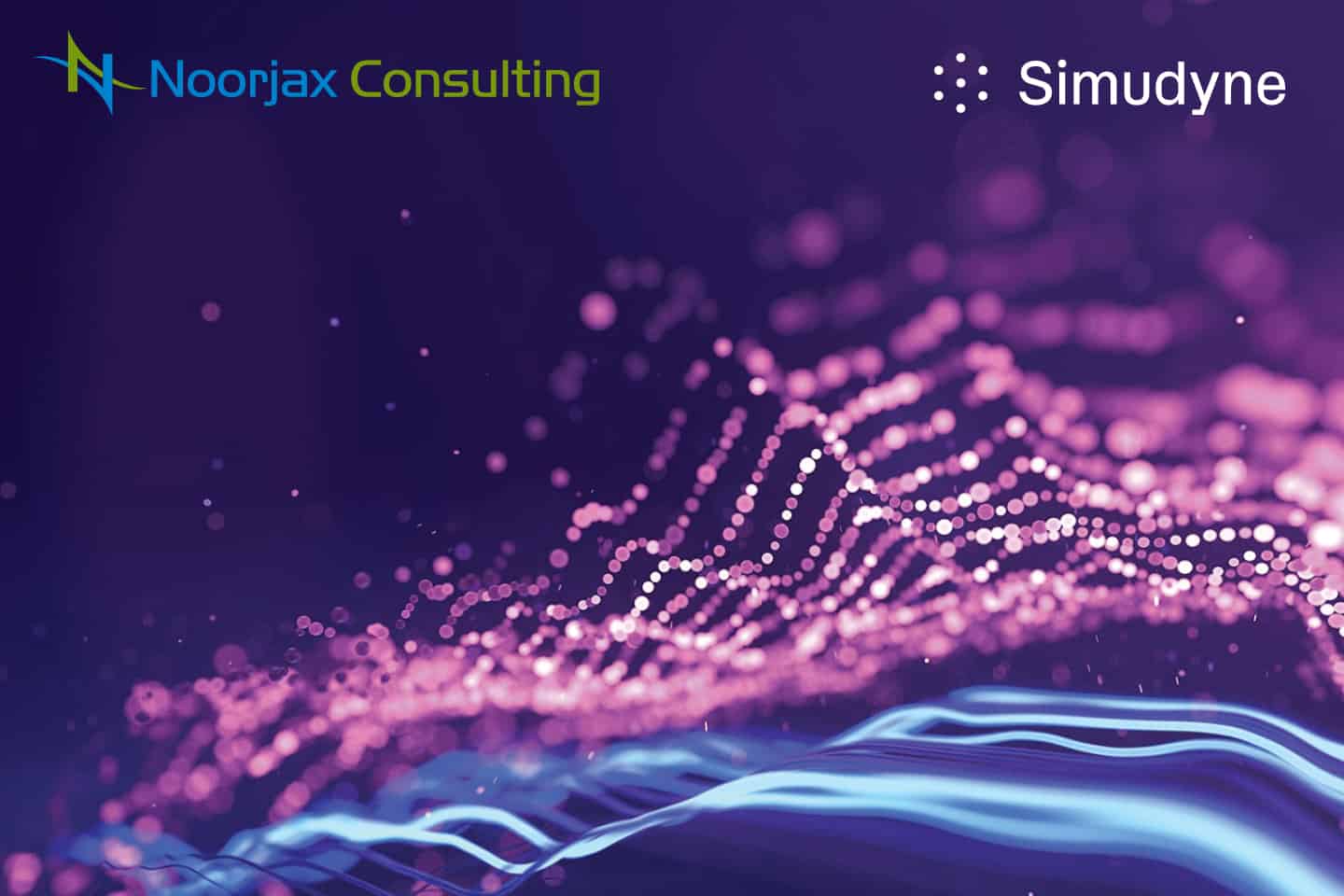 AnyLogic Private Courses
Accelerate your learning curve
Wether you are a beginner wanting to learn the basics, or someone who needs support with a project that is too difficult to handle, I can help you out.
We have done courses using Skype for 1-1 sessions with homework and assignments while also on-site training sessions for up to 22 students at the same time. There is no restriction here. If you have a special interest, we can work with it.
Even though a 3-days AnyLogic training exists and can be found in https://www.anylogic.com/resources/training-events/, We have a more flexible schedule for trainings based on your needs and the industry you work in.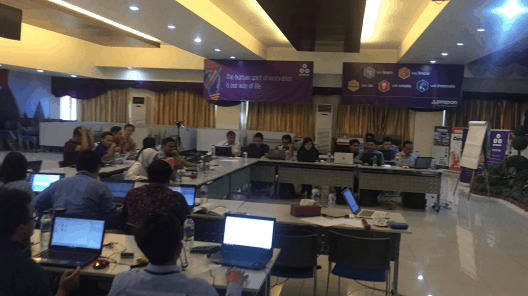 AnyLogic course in Tangerang, Indonesia
Are you ready for you or your team to start learning AnyLogic?